While these seasons shift, the temperature extremes can pose distinct decorating challenges. Here are some tips to consider.
By Trisha Isabey
As Featured On: Grace & Co. (www.gracehomesandlifestyle.com)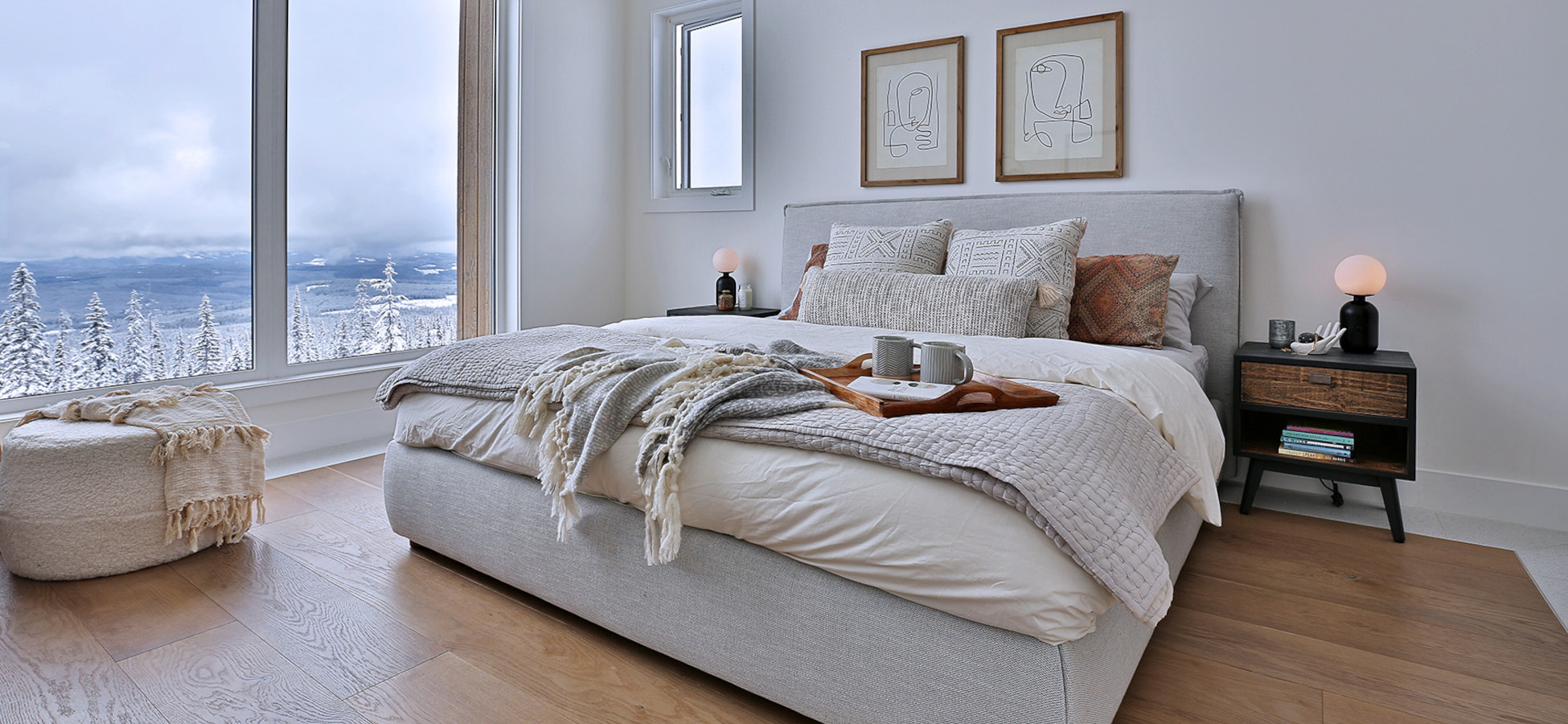 1) Think "layers"
Much like your wardrobe when the temperature drops, layering your décor can warm up your home, both aesthetically and physically. Pack your lighter linens and cottons away until next spring, and replace them with heavier fabrics like velvets, corduroy, faux fur and chunky knits. Layer pillows and blankets, window coverings and rugs. Doubling up on your drapes and layering area rugs instantly creates a cocoon to curl up, come the colder months ahead.
While your textiles are the obvious way to achieve layers, also consider how colour and pattern plays into a warmer visual effect as well.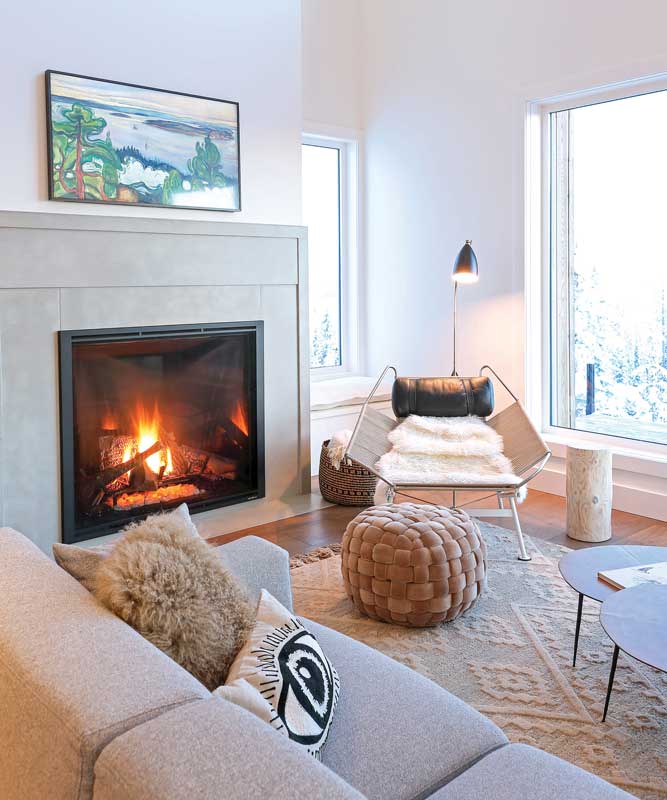 2) Lighting
Regardless of the season, every home needs a layered lighting plan that includes ambient, task and accent light sources. This is especially true during winter's short days and long nights. Ensure each area of your home is well lit from overhead, with focused lighting in activity areas such as a reading corner, desk and dining area.
Also pay attention to the temperature of your light bulbs. Bulbs range from cool white, which lean to the blue side of the colour spectrum, to neutral "daylight" and warm light, which is yellowish. Simply swapping out your light bulbs can have a dramatic warming effect on your space, and it's easily and inexpensively done.
Dimmer switches are a great way to customize your lighting on demand. Have dimmers installed on every light switch to set the mood based on the season, occasion or preference.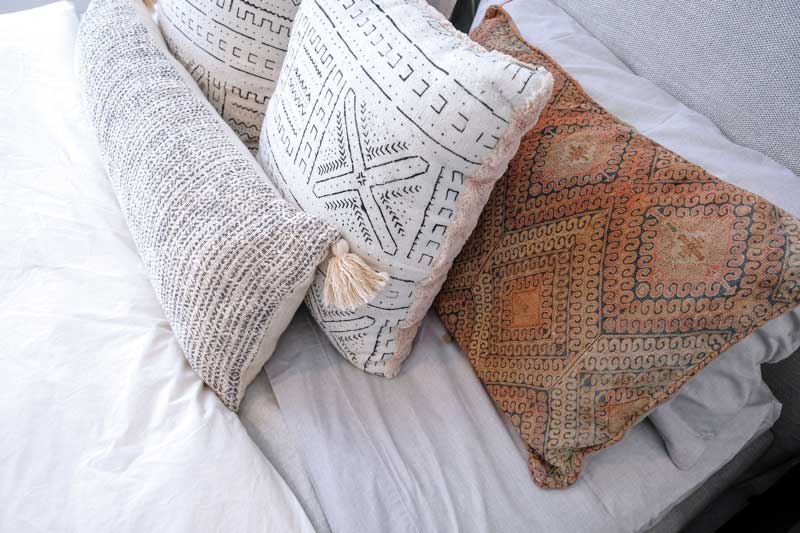 3) Accessorize
Art and collections are an often-overlooked but highly effective way to update your space to suit the season. Combine different materials such as wood, leather and mixed metals to warm up a neutral space. Pull everything together with a bold burst of colour, such as a rug or a piece of art.
With winter approaching, now's the time to indulge in wool sweaters and adding in layers of cozy comforts at home. Embrace the season with these simple seasonal switch-ups for the home, to warm your body and soul in spite of the temperature outside!