WRITTEN BY MIA INGUI and MEGAN BEAUCHAMP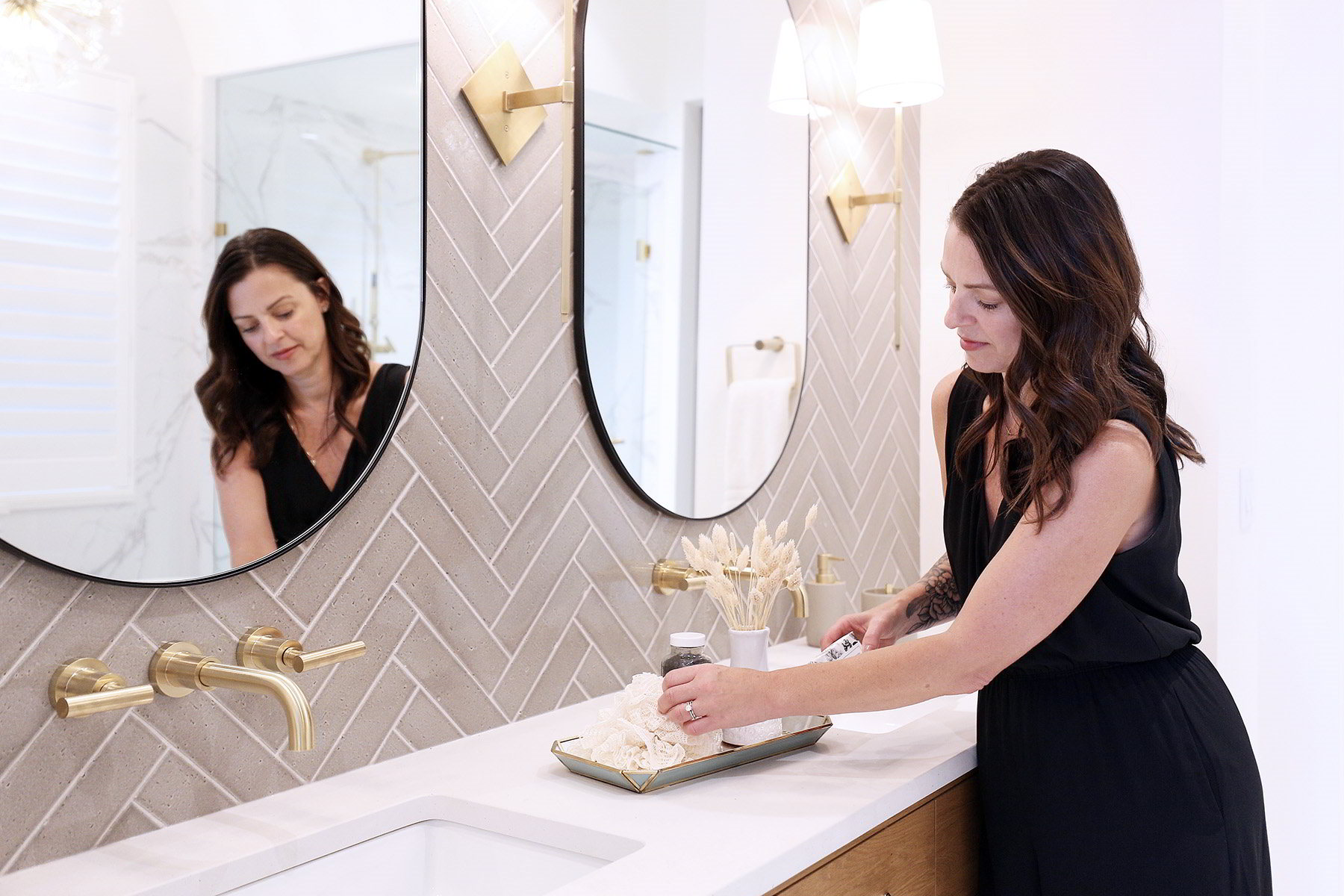 It's no secret that paint can transform a space. Whether you're looking to refresh your small powder room or revamp your primary bathroom, a fresh coat can quickly take a bathroom of any size from drab and dreary to open and bright or moody and sophisticated. But, as anyone who's wandered down the paint aisle at their local hardware store can attest, choosing a paint color is easier said than done.
When it comes to selecting the right bathroom paint color, there are a number of factors to consider, particularly if you're freshening up an especially small bathroom. Will a dark hue make the room feel sophisticated and modern or cramped and cave-like? Will a crisp shade of white look too cold and stark in a room without windows? Because paint colors can be so hard to envision, naturally, we turned to the pros to narrow down our swatch selection. Read on for the best paint colors for bathrooms.
Continue Reading Full Article: https://www.mydomaine.com/bathroom-paint-colors