We are a purposeful Interior Design company. Our clients count on us for decisive answers and assertive problem solving. They have come to expect, and we demand of ourselves, the excellence to provide knowledgeable and opinionated responses to all of their design needs. And in all matters, at all times, we are efficient and goal oriented in our solutions, keeping their most important intentions in mind.

Kitchens, bathrooms, great rooms, home office, theatre rooms, personal gym & spa, outdoor spaces and more
Selections of all interior and exterior finishes
Full Landscape Design
Millwork Design & Layout
Construction Drawings

True to life 3-D Renderings
3-D Walk Through
A chance to make sure everything you've selected is what you had in mind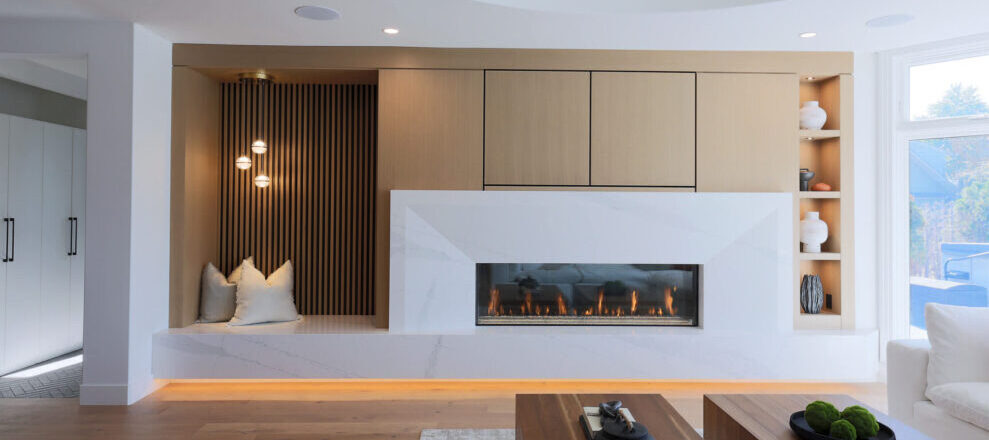 Detailed budgeting
Millwork Drawings
Reflected ceiling plans with basic electrical layout
Detailed Elevations
Document with Interior and Exterior finish Selections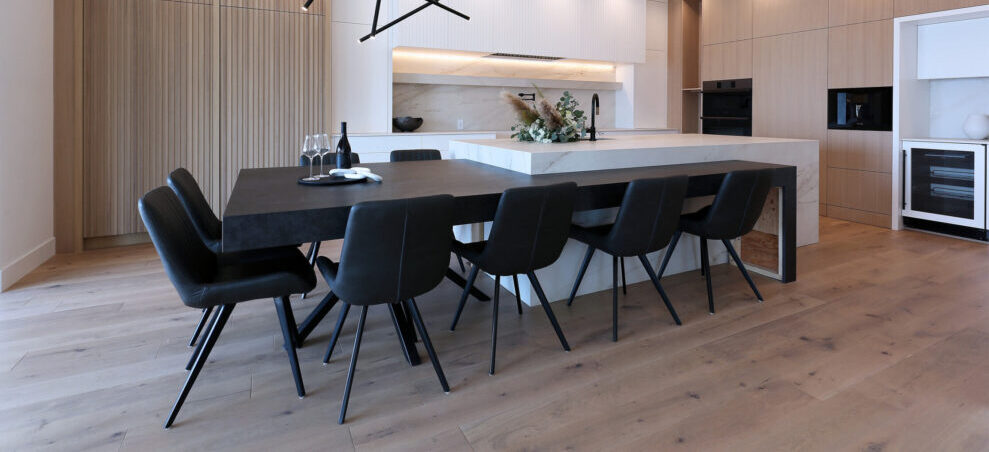 Complete furniture and accessories plan
Artwork and sculptures
Item ordered shipped and installed

The Intention of Design
Photos Courtesy of Poglia.