Accessorize Like a Pro
By Trisha Isabey
Accessories are the soul of a space, and a sign of good design. They bring colour, character and life to a room. They set a mood, reflecting the homeowner's personality and helping to tell their story. Accessories make a house, a home. Designers like me have a knack for accessorizing a space, but in reality, there are a few tricks of the trade that anyone can apply in their own space. Here are three of my go-to styling strategies for success.
Set the right backdrop. Any designer will attest that the background of a room is as important as the featured elements in the foreground. I often like to use a light, neutral colour palette for background elements such as walls and floors, as it allows bold accessories to "pop." But neutral choices have another big benefit, too. Neutral finishings such as flooring, tile, cabinetry, built-ins and the like hold their appeal much longer than a bolder, trendier selection that quickly shows its age.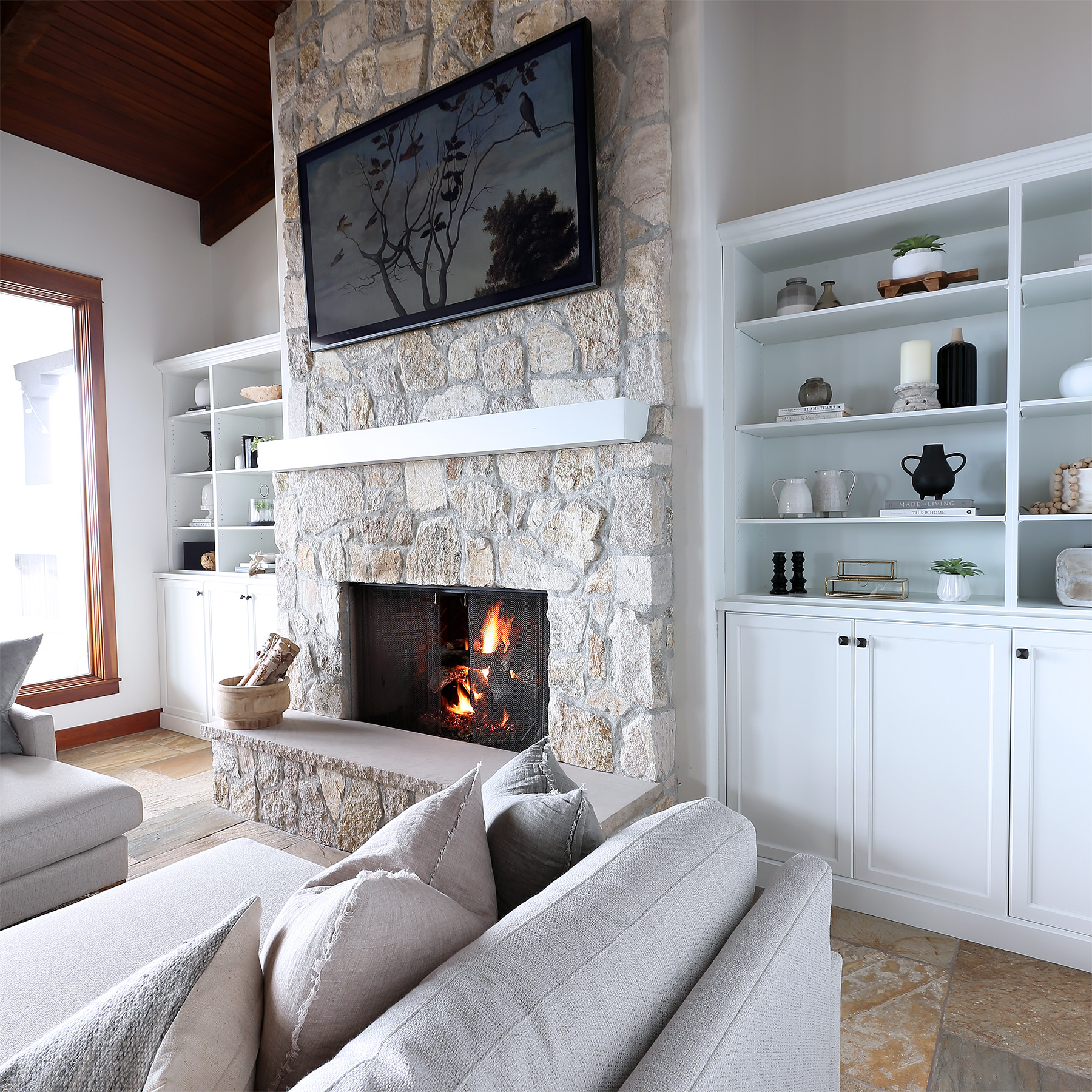 Neutrals also offer the greatest versatility, so when those trends do turn year in, year out, your neutral backdrop will be able to roll with whatever's coming next. Then, be bold with those easy-to-change, inexpensive elements such as pillows and throws, upholstery, area rugs and wall art.
Edit your "stuff." When I "neutralize" a space, I am referring to the existing decor and accessories, too. For most of my clients, renovating or redecorating comes with the expectation of a refreshed look and feel – and you can't achieve that using all the same old stuff. By emptying the space, you can start the styling process with a clean slate.
Evaluate your existing stock of furniture and accessories, and remove anything you no longer want or need, and any items that are broken or hopelessly out of style. You'll undoubtedly have many pieces that you still love and want to keep, which you can then layer back into the space. Then, pepper in some new items to help create the desired aesthetic and a more modern flair.
Accessorize with intention. Be selective when adding accessories to your home. When in doubt, remember that less really is more. It is indeed a fine line between collectables and clutter. When displaying your selections, look for variety in your colours, materials and textures. Remember, accessorizing is all about bringing visual interest and dimension to that freshly bare backdrop. And for goodness sake, resist the urge to display everything. Take a cue from art galleries, which often feature selected pieces for a period of time, then rotate them. This applies to your accessories, too, keeping the look fresh and interesting. You can do a seasonal switch-up, or change your accessories as design trends shift.
Be sure to factor purpose into the plan, too. Prioritize practical accessories that you can use, like pillows and throws, a magazine rack or kitchen essentials such as useful but aesthetically pleasing, like cutting boards, pottery or a beautiful tray.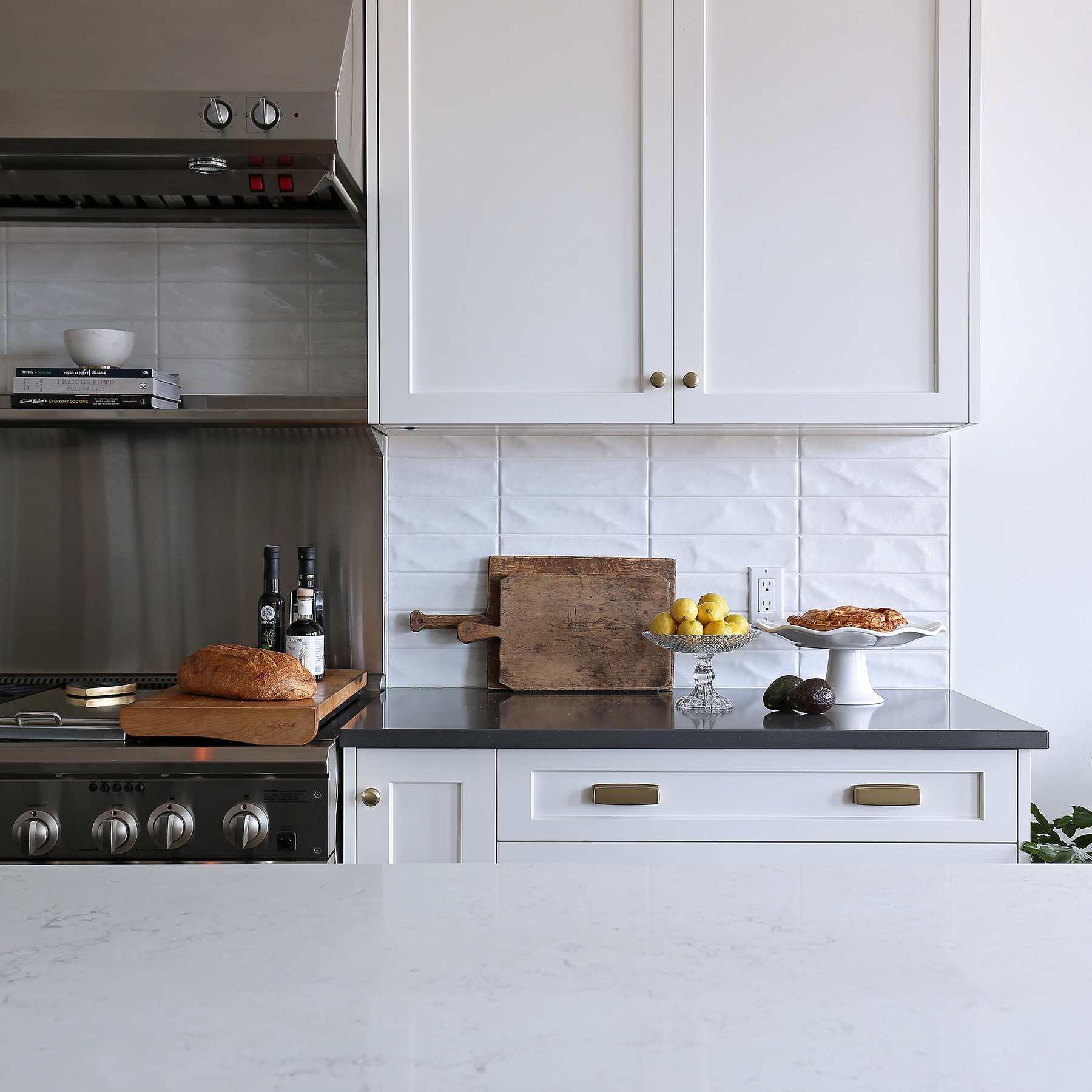 Of course, some accessories are only meant to be looked at and adored for their aesthetic value, such as art. This, too, plays an important role in your home's ambiance.
Ultimately, your home should be a reflection of your style and lifestyle. One can argue that the accessories you add to the space make it uniquely yours. Accessorizing is an endless task, often becoming a work in progress reflecting changes in design trends, personal preferences, life experiences and technological advances that change the way we decorate spaces. Take your time, have fun and don't take it too seriously.
Please check out our latest seasonal accessories ……….