Isabey Interiors is an award winning design company based in Kelowna, BC, specializing in both residential and commercial designs. That is what we do, but not who we are. We are a team of people who care about our projects. We approach each design with the same objective – to ensure our clients' needs are met, and to do what we can to make it an enjoyable process. Your project should reflect your needs and who you are – that is what will make you fall in love with your space.
There are notable differences in working with Isabey Interiors. You will work with more than one designer on a renovation project or new home build. The entire process is considered at the very beginning – landscape design, furniture planning and more. This will provide you with the best result for your project.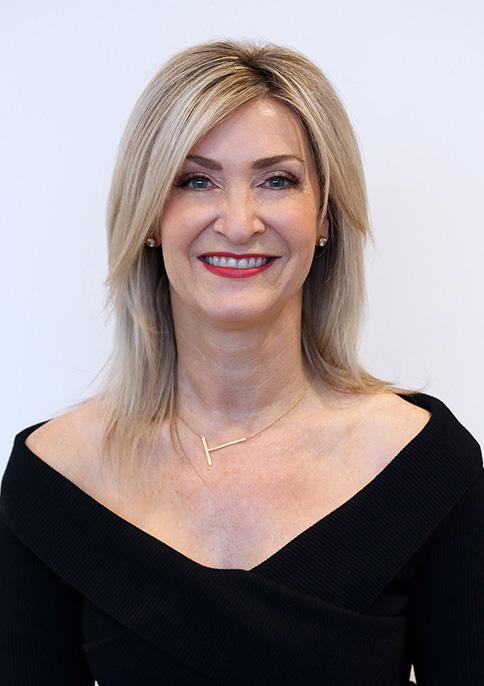 Trisha Isabey is an award winning Interior Designer and founder of Isabey Interiors.
Her background is in finance, where she spent 15 years learning about and working in the investment industry. In 2013 she began her career in the Interior Design industry, founding Isabey Interiors. Her love of design was rivalled by her love of business building, and she decided to create her design company based on her previous career. This meant a completely different approach.
She believes in working with a team of people with different specialties. The design world has many different roles – each with its own challenges. Trisha has built her team to accommodate those challenges with specialists. The other area she focused on was to enable an easier process for builders and homeowners, by offering services that cover the entire build – from construction drawings to complete furniture and art installation.
Trisha has lived in Kelowna since the early 80's. She and her husband Kevin have 2 children and enjoy the lake life that the Okanagan has to offer.
interior designer
ALYX WALSH
Alyx Walsh is an Interior Designer from the Okanagan, who has a passion for creating an environment her clients will love, through a job well done.
Studying at BCIT, Alyx has spent her time working on both residential and commercial design. She has a specialty in kitchen and bath design, mentored by one of the top specialists in the field.
Alyx loves to see projects come together like building blocks, with every piece of design as fundamental and harmonious as the next. She has a talent for so many things and is integral in project management and is a big part of our furniture and accessory division.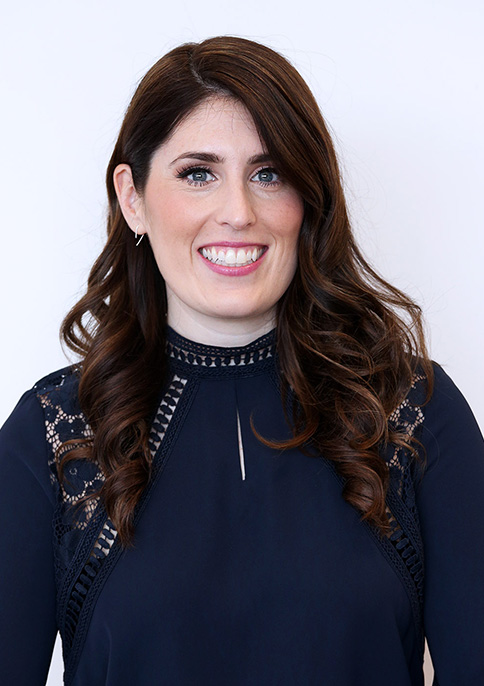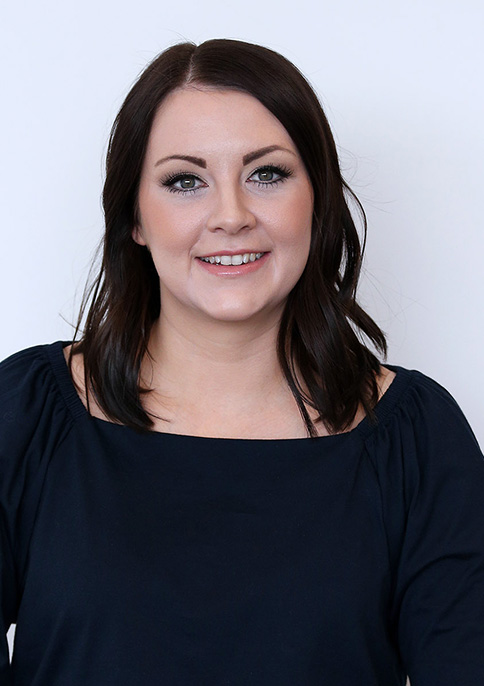 Interior Architect
SARAH KIDD
Sarah moved to the Okanagan in 2011 from Scotland with an honor's degree in Interior Architecture.
Having the opportunity to work in an architect's office throughout her studies in Scotland gave her great insight and an early experience in the design industry. She also had the opportunity to travel to multiple European cities, which encouraged her love for historic buildings and the contemporary take on combining old and new design elements.
Sarah is passionate about all design aspects from fashion to furniture. She strives on capturing each client's unique taste. Sarah believes it is important to communicate and involve her clients' which therefore allows them to be as enthusiastic about their project as she is, throughout the design process.
interior designer
Chrystal Redpath
Chrystal's love for styling and years of experience as a real estate renovator and investor lend themselves well to her ability to design and create beautiful spaces.
Chrystal has years of experience in the general construction and design world, and she can bring life to spaces with her finishing touch. As a Hunter Douglas Certified Consultant, Chrystal is also well versed in the fine art of window dressing.
Chrystal has a passion for furniture and space planning. She is enthusiastic about detail – from finish selections right down to finding that perfect area rug!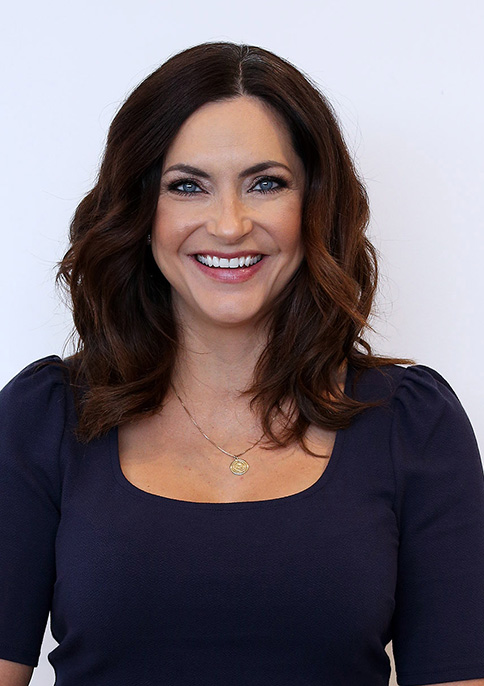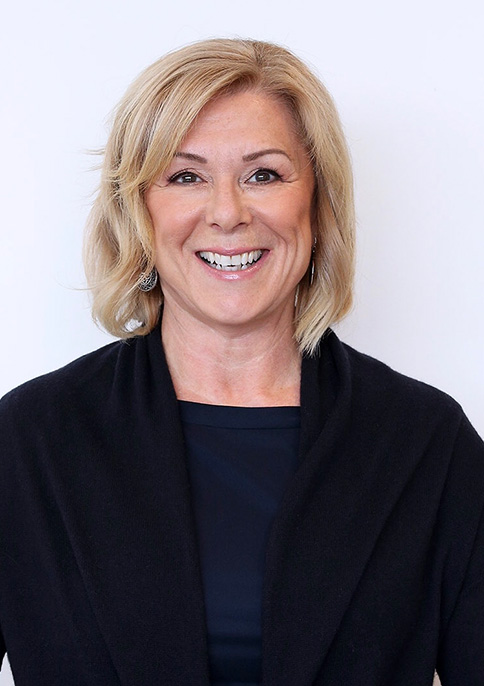 interior designer
Lynn Burkart
For over 25 years, Lynn has been creating stunning environments and the beautiful, functional objects and accessories that accent them.
Motivated by the love of exceptional design, Lynn works in a diverse spectrum of styles that marries intentional, thoughtful concepts with the client's own style. Her designs seek to enhance her client's daily lives in every way possible. Lynn is committed to introducing and educating clients to innovative ideas, products, layouts and concepts that meld beauty and functionality.
Lynn has travelled the world seeking out creative, leading design, attending interior events and shows across Europe, Asia, and North America. Before settling in Kelowna, and for many years, Lynn led the design team of her Toronto-based company, offering well-known home accessories and furniture brands, including nexxt, Enigma and AdV, to North American retailers.
Lynn's interiors and products have been featured in several Canadian and US interior and design-focused magazines.
interior designer
Raquel Millikin
Raquel's love of design is evident in every project.
Her years of experience in both multi-family homes, new builds, renovations, and commercial spaces will leave you feeling confident that your own project will be better than imagined. Her love of the industry fuels her passion in the ever changing world of design.
Raquel also understands the balance between beauty and function. When you meet Raquel, her positive spirit, fun personality and passion for your project will leave you excited to get started.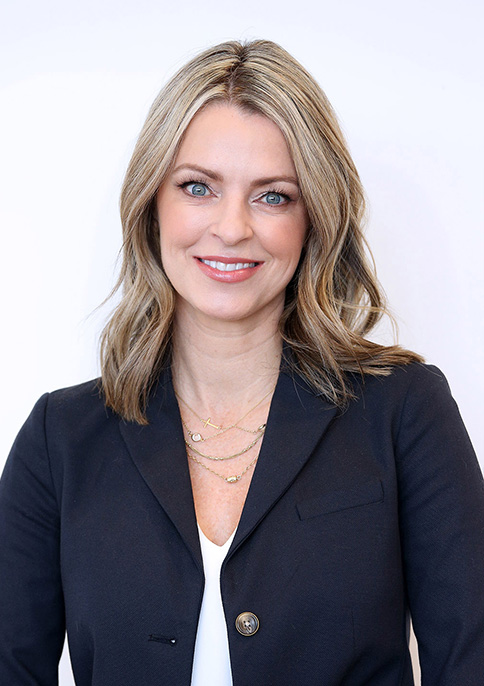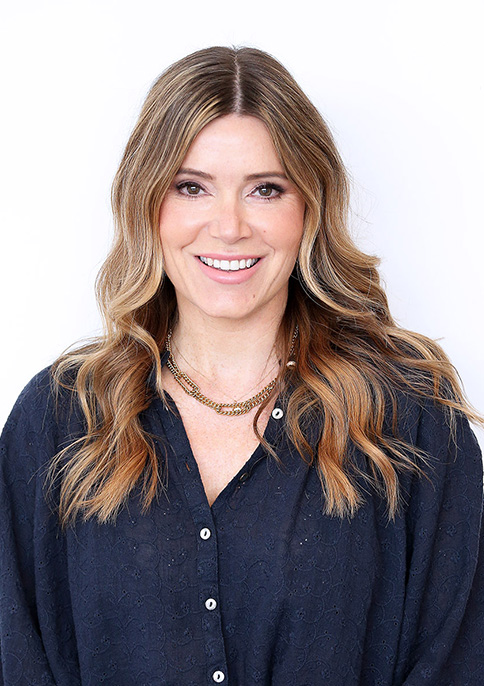 Interior, Exterior & Landscape Designer

Shanti Handley
Shanti has always been fascinated by what makes a home beautiful.
This, coupled with her love of the outdoors led to her brilliant career in landscape design. She has transitioned from the outdoors to interior design as well. She has a great talent in both, and is an accomplished master stylist. Shanti's style is very strong. Her vision is organic – which brings a fresh and exciting perspective to the design process.
She has enjoyed the privilege of working on projects of all kinds including many of the valley's most prestigious. Every time, the goal is to create beautiful, comfortable, well-used spaces that simultaneously reflect the client's qualities and the site's context.
The connection between who we are, our home, our yard, and our community -this is an amazing thing to illustrate.
Interior Stylist
Nicole Thomson
Nicole is passionate about harmonizing designs that blend seamlessly within their surroundings.
Born and raised in the Okanagan, she has witnessed the city's evolution. She strives to make a positive impact on her hometown by creating a home to stand the test of time, by using a harmonious blend of materials, that encapsulate the essence of the home.
Nicole's creative capabilities are apparent throughout the design and decor choices made within each project.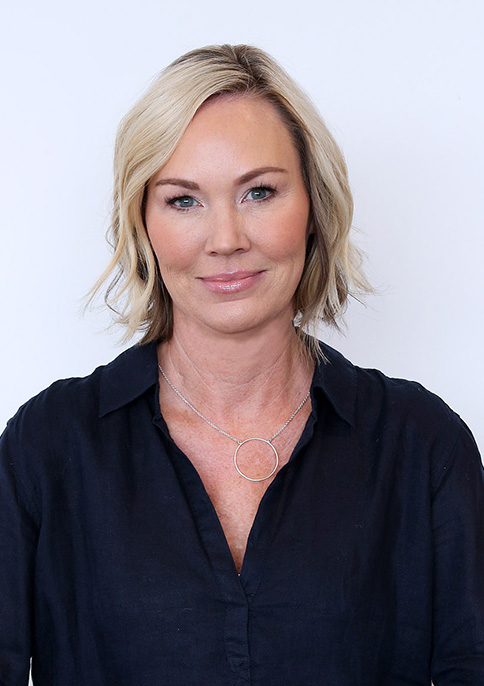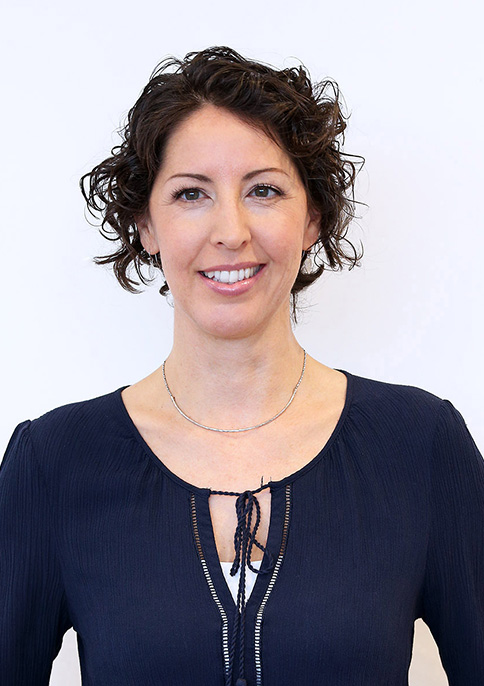 office manager
Cori Buell
Cori found her love of design, art, and architecture at an early age – completing a BFA from the University of Calgary and an Interior Decorating degree.
Putting herself through school, working in the offices of several large corporations lead to a career in office administration. She has the unique combination of design sense, customer service, and administrative skills needed to work as a liaison between our preferred vendors, our talented design team, and our valued clients.

The Intention of Design
Photos Courtesy of Poglia.