Maybe you've recently purchased or built a space you are intending to use on Airbnb. Maybe you've managed a rental for quite some time now, but it's getting dingy and needs a refresh. Why not consider an interior stylist to help with your design? A well-designed short-term rental (STR) can fetch more expensive nightly rates and be in higher demand than just your average STR. Here are my top 3 reasons to hire an interior stylist for your Airbnb or STR:
Knowledge 
Creating a cohesive design and coordinating color palette speaks volumes to your guests. I can help create the kind of space you envision for your guest's ultimate relaxation. A cohesive design sets your rental apart from the competition online and gives you a better, more desirable finished project. Stylist will be able to source high quality furniture within your budget, giving you the peace of mind that your space will hold up well with the high traffic.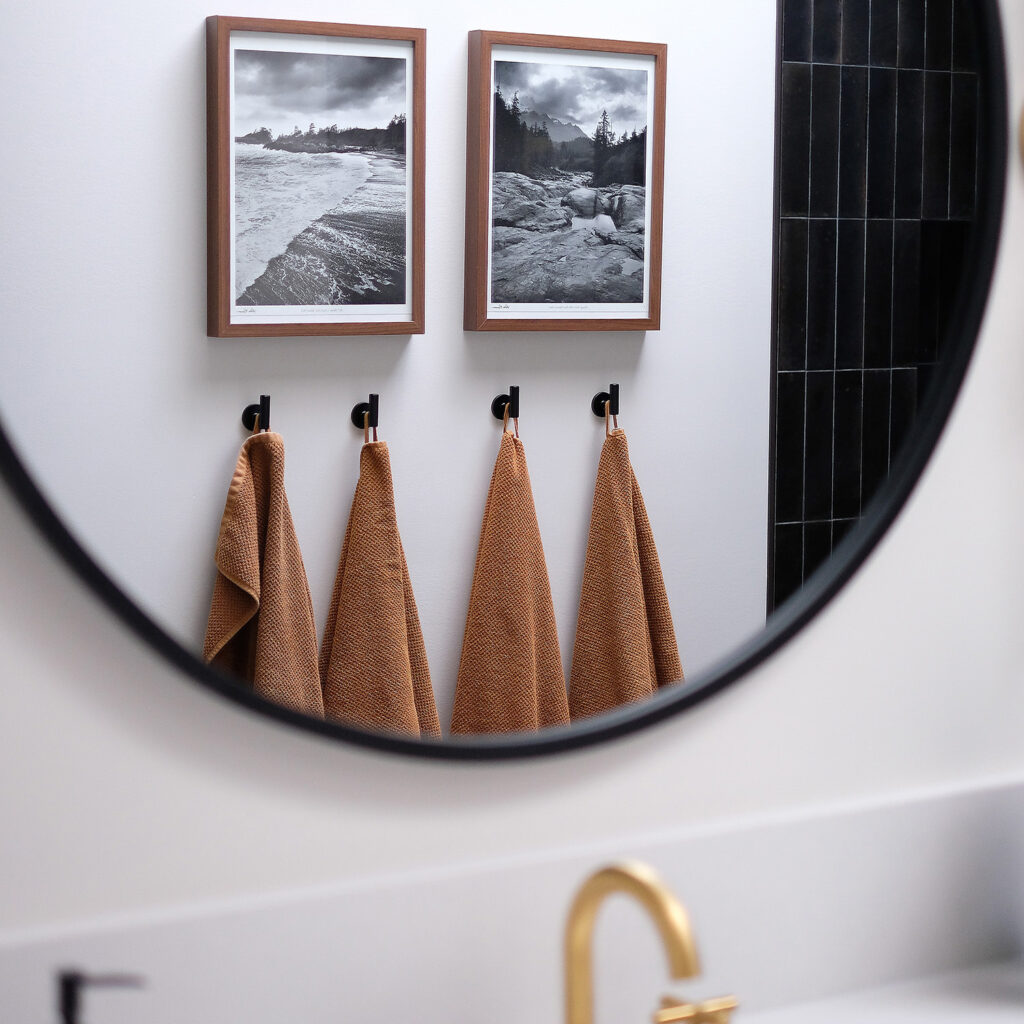 Save Time 
Chances are this is passive income for you, and you may not have the time to source all the furniture and home accents needed to create or update your rental. This is where I come in – to create your furniture package and oversee the installation and creation of your space. This means less time off the market and more time available to rent. A stylist can also help to figure out your target demographic and tailor a design based on who will be staying there.
Save Money 
You may think that this service is only available to luxury clients, but I assure you that a stylist can work within your budget and actually save you money in the long run! Picking high quality furniture for the space saves you from needing to replace it down the road. I can help you understand the areas worth saving on, worth splurging on, and ways to make a high impact for a memorable stay. Additionally, you will be able to charge more per night, and your place will be in higher demand with a higher occupancy rate. People are willing to pay more for a space that feels inviting and luxurious.
If this sounds like a service that would benefit you, please reach out to me and we can discuss some options to take your STR to the next level!
By Tori Birch Interior Stylist at Isabey Interiors