Everyday we work hard. We go out into the world in our various vocations, trying to earn a living, or maybe, if you are fortunate, just going about your daily routines. Studies have shown the importance of lowering stress and adequate sleep, so why would we neglect the one place that can really help us?
Maybe it's time that someone directed this – so I'll be that someone. You are a priority. Without your physical and mental wellness your family and career cannot flourish. Your bedroom has to be designed properly – TODAY.  Follow these tips below: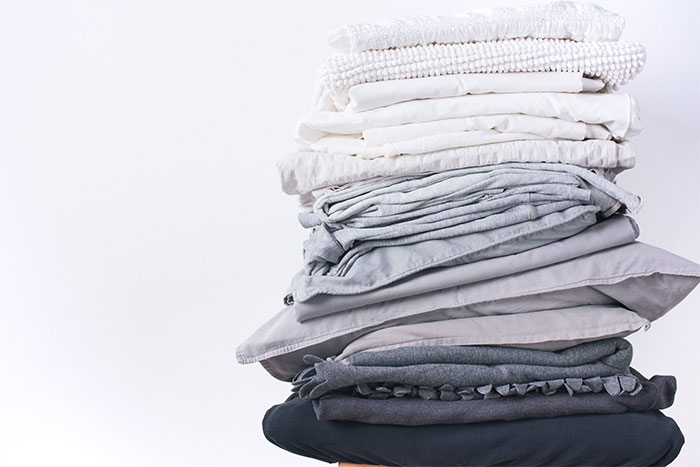 Bedding
Do not buy cheap bedding. Ever. This is a splurge. Your skin is in contact with this fabric for a third of your life. Dyes, rough fabrics, and synthetics have no place here. Think linen, cotton and silk. The best sheets are made from extra-long staple, single-ply cotton with a thread count of 300 – 400. They will cost more – and they will be worth it.

Furniture
The popularity of the upholstered bed makes me happy. I like to sit in bed to read. A wooden headboard never feels as good as the upholstered option. Also, be careful to choose the right height of bed. Some beds sit very low to the ground – this can make it difficult to get in and out. The same can be said for a bed that sits too high. You feel a bit like goldilocks in either situation. Storage is important as well. Side tables and a great dresser with ample drawers or cabinets can store folded items neatly. It can be a different finish than the bed – but make sure they relate somehow. If you have room, you might want to add a chair or choose – a nice spot to have a coffee and read a book – just don't use it to throw clothes on! They call that a 'chairdrobe'. Design fail.

Room Temperature
Sleeping in a room that is too hot or too cold is never a good thing. What does this have to do with design? There are ways that you can greatly impact the temperature of your room. To begin with, a heat-throwing fireplace might be too much for a bedroom. Yes they look great and inviting, but are they practical? There are new fireplaces on the market that can vent the heat outside or in a different room. The amount of windows in a room can certainly impact temperature. I love windows and natural light so I've found solutions for this one. The proper window covering will help substantially. I am a Hunter Douglas dealer and for temperature sensitive areas I use the Duette product – it does the best job of keeping hot and cold weather out of your home.

Lighting
This can help with a number of different things. You need a lamp or pendant beside the bed in order to read properly – make sure that you think about exposed lightbulbs – which is a trend. It might feel too bright for you. Overhead lighting is helpful with general functionality of a room. I really hate it when a room has been under lit. And lighting can impact your mood.

Area Rugs
This can help with sound – especially if you have hardwood floors. It diminishes the sound of your footsteps to rooms below you. It also feels so nice on your toes when you step out of bed. And let's face it, it can make the room look so much better. Choose a rug that you can clean – natural fibres are best.
I know this feels like a big list – so tackle it one day at a time. But make sure that day is sooner than later!