Style? Can Interior Designers only have one? Or do we operate in a somewhat multi-personality way? I think it depends. Certainly we can specialize in one style – and there's nothing wrong with that. In some ways it is a more efficient way to build a business. I was never like that. Even in fashion I continue to evolve. I'm one of those peculiar people that like change. I feel inspired to try something new. So let me walk you down the path of styles I'm loving right now – and why!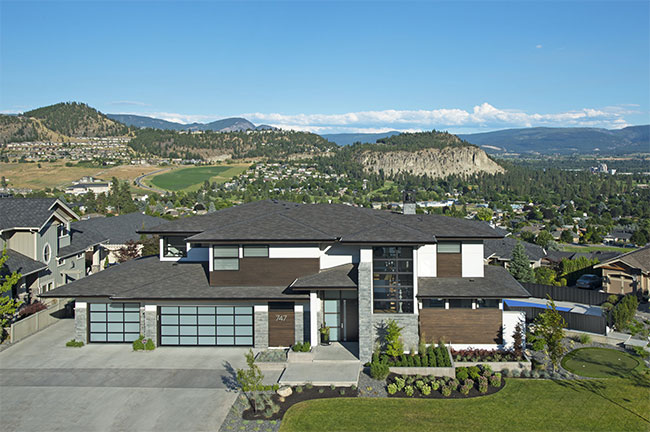 Modern – I have been enjoying this style for the past 5 years. I actually didn't care for it at first. When I was introduced to it I found it to be too cold – and it still can be. I had to adjust it a bit to suit my taste. I like a modern home when it is warmed up with colour and wood. My previous style was transitional, but when I met my husband – who was clearly a modern fan – we had to meet somewhere in the middle. I like the clean lines of modern and the lack of clutter. I also really like white walls. I feel very inspired when I'm in a room that doesn't overwhelm me with too much colour or pattern. I enjoy some of the bold characteristics of the modern design – that suits my personality. I also love the glass, however, I hate the fingerprints, and I really hate cleaning it.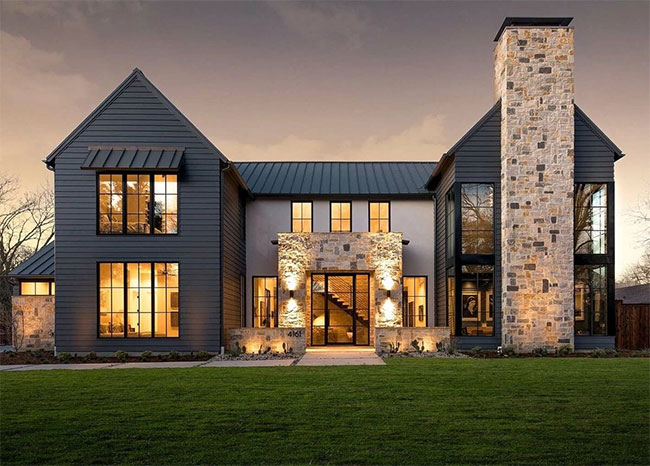 Modern Farmhouse – this is my new love. I feel like this is the perfect blend of modern and homey. I think if I lived in a Modern Farmhouse I'd start wearing Hunter boots and baking pies. Ok, perhaps not, but I'd for sure consider buying a dog. Regardless, what I love about Modern Farmhouse is the warmth of the colour palettes. I like black hardware mixed with rustic woods, creamy whites and patterned tile. I'm not sure that my wardrobe fits the lifestyle, but maybe in another stage in life I will transition to this.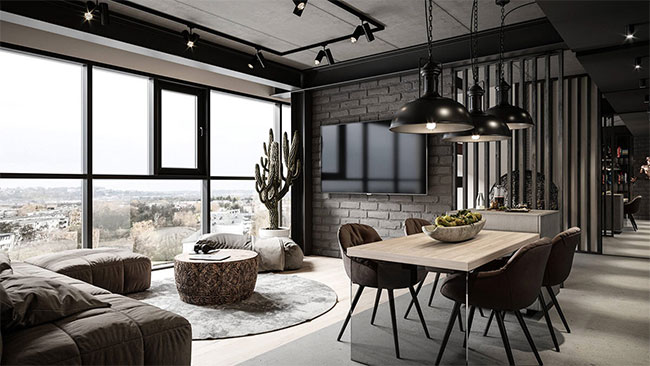 Industrial Modern – this is my edgy side, for sure. Think black leather jacket and ripped jeans. I love the look of the steel beams and exposed brick. I feel like I could almost be cool in this style. Or maybe it will show that cool is long over – I choose to call myself sophisticated rather than 'uncool'. I do struggle with the exposed pipes and ducts. That truly is not a look I love. Cement floors are often what we see in these homes. They are fine with me as long as there are some rugs to warm it up. The bottom line is that I love the look, but this home is probably not for me.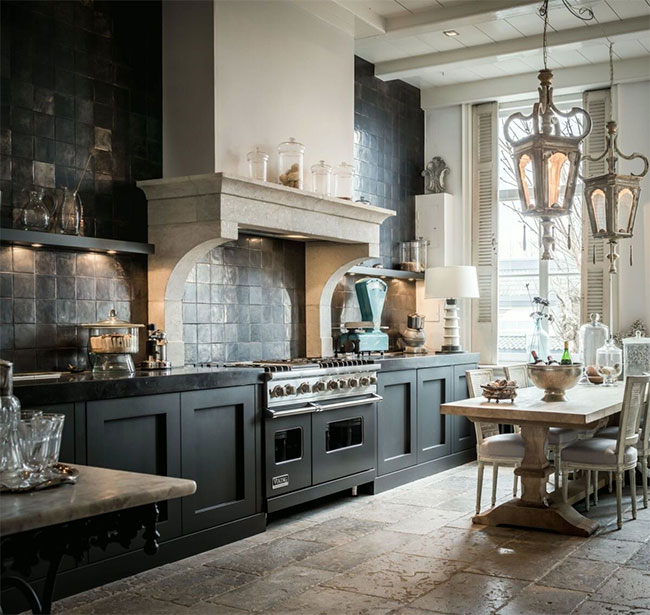 Mediterranean – this style has been revamped – it used to be very rich hues, such as reds and golden yellows. The new way is much lighter, with plenty of white space to offset the rich tiles and wood. It has elements of Modern Farmhouse, but with more ornate tiles and wood carvings. I like this new variation. It has the appeal of  casual, yet not too casual. No Hunters here – probably a sleek low-heeled Italian boot. And now I'm thinking of pastas and Chicken Cacciatore.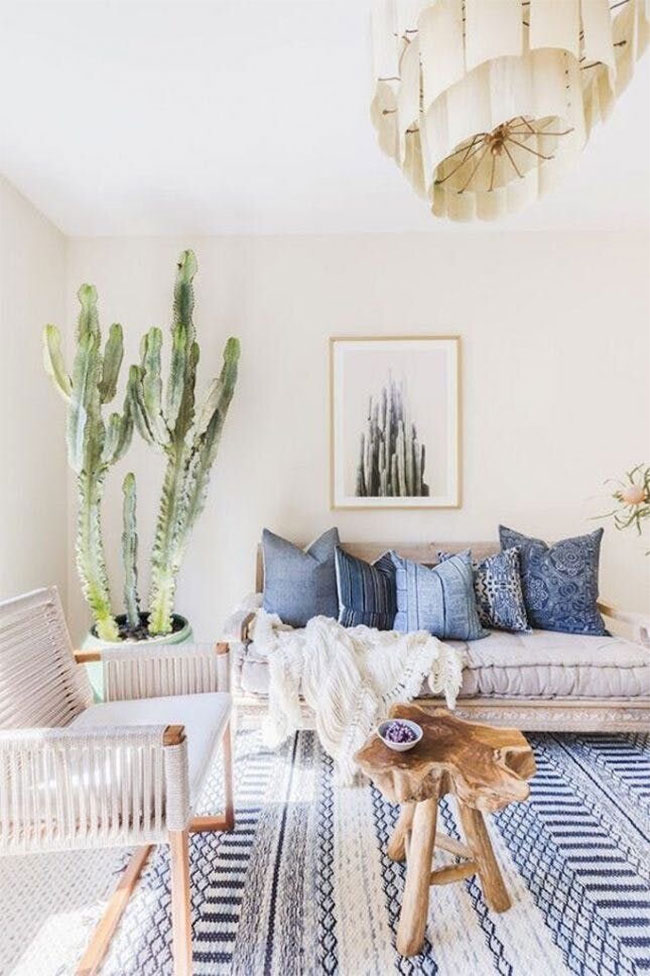 Coastal – although I'm not located near an ocean, we do have several lakes. I think the Coastal style works here, and especially for the homes that are right on the lake, it makes a lot of sense. This style makes me feel like I'm on vacation. I think of sundresses and flip flops. BBQ's and margaritas. I could definitely do this style. White is at the heart of it, complimented by colours of the sea. Blues, aquamarines, sandy beige and yellows. Wicker, seashells and driftwood all complete the look. Upholstery is often patterned and colourful. It's a fun and inviting style.
 The truth is, to choose your style it really depends on where you live and your lifestyle. They are all great options. And I would be privileged and blessed to design a home that suits my clients – regardless of my personal aesthetic.