Functional, Beautiful Interior Design
Are you ready to elevate your space?
Isabey Interiors is a full-service interior design firm located in Kelowna, BC. Our award-winning team of design professionals cover every aspect of interior design. We'll work with you from construction drawings to finishing flourishes that bring a room together. We're here to design every detail of your home, whether you're moving into a new space or updating an existing structure.
Isabey Interiors can completely transform a layout or subtly work with existing elements to transform any room or outdoor space into a more liveable environment. Our design team focuses on configurations that are fresh and modern, but also functional and liveable. This approach ensures our clients will enjoy living within their home environment for years to come.
services
End-to-End Design Services
Isabey Interiors doesn't just design.
We're holistic in our approach, offering end-to-end services that allow our clients to enjoy a seamless experience. Our interior design team will leverage in-depth industry knowledge to source the perfect elements that bring a room together. We'll also handle the technical details for a truly worry-free transformation.
our recent work
Erica Jane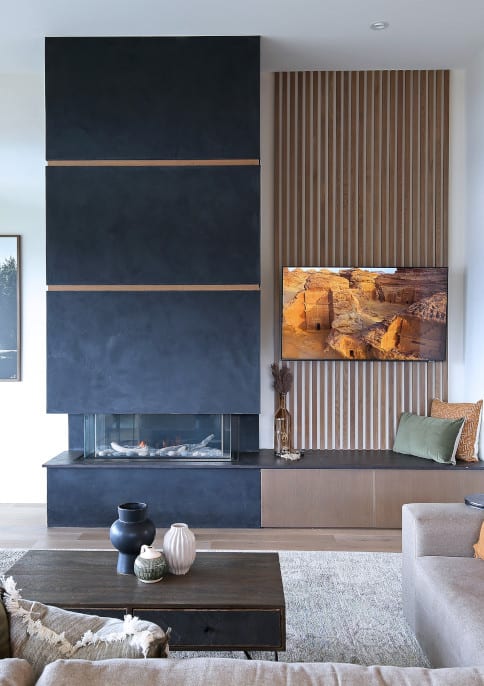 what we do
We specialize in
Interior and exterior spaces
3D renderings
Custom design
Millwork design and drawings
Detailed elevations
Shopping and sourcing services
Artwork and sculptures
Shipping and installation of final touches
We'll work with your architect, builder, contractor, landscaper, and tradesperson to collaborate on transformations of any size or scope.
our recent work
The Maverick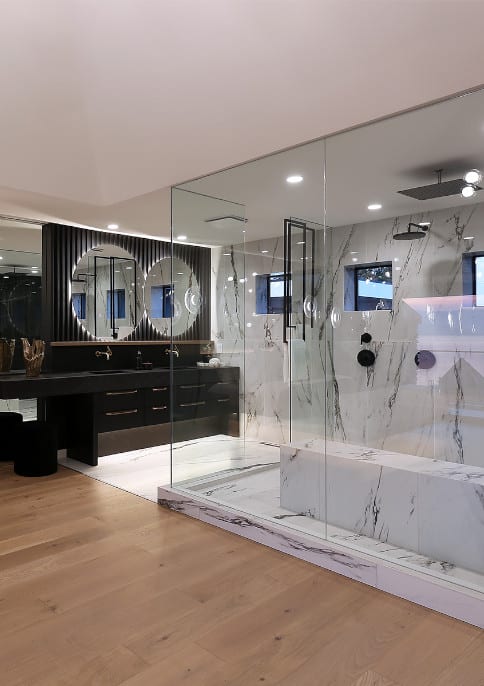 design
Designing the Perfect Home for Each Client
Our company's approach to design involves building from a needs-based foundation.
Our motto, "the intention of design," permeates every decision we make. Design decisions are intimate decisions, and they reflect an individual's unique perspective. That's why we work hard to understand each client on a personal level.
When you work with us, don't be surprised if we ask about your lifestyle, general habits, and activity level around the home. While these may seem unrelated to the colour palette of the space or the kind of furniture you're drawn to, it helps our interior design team understand just how you live. Taking the time to discover more about you at the outset of a project will help our designers create a space that's uniquely you and fits right in with the way you're already living your life. After all, rooms should be lived in – not just looked at.
our recent work
Edgy Modern
Bringing Our Clients into the Design Process
At Isabey Interiors, we believe in collaboration.
Each specialist on our team brings a unique set of expertise to the table. We'll work both internally and externally, drawing you into the decision-making process while collaborating with any third-party contractors. This approach to collaborating with all parties ensures we deliver elevated design results on budget for every client.
Our goal is to bring our client's design dreams to life, from sourcing unique pieces that bring a room to life to offering a range of fixtures and hardware options. We're committed to ensuring your interior space's transformation is entirely stress-free every step of the way.

The Intention of Design
Photos Courtesy of Poglia.