Isabey Interiors
The Intention of Design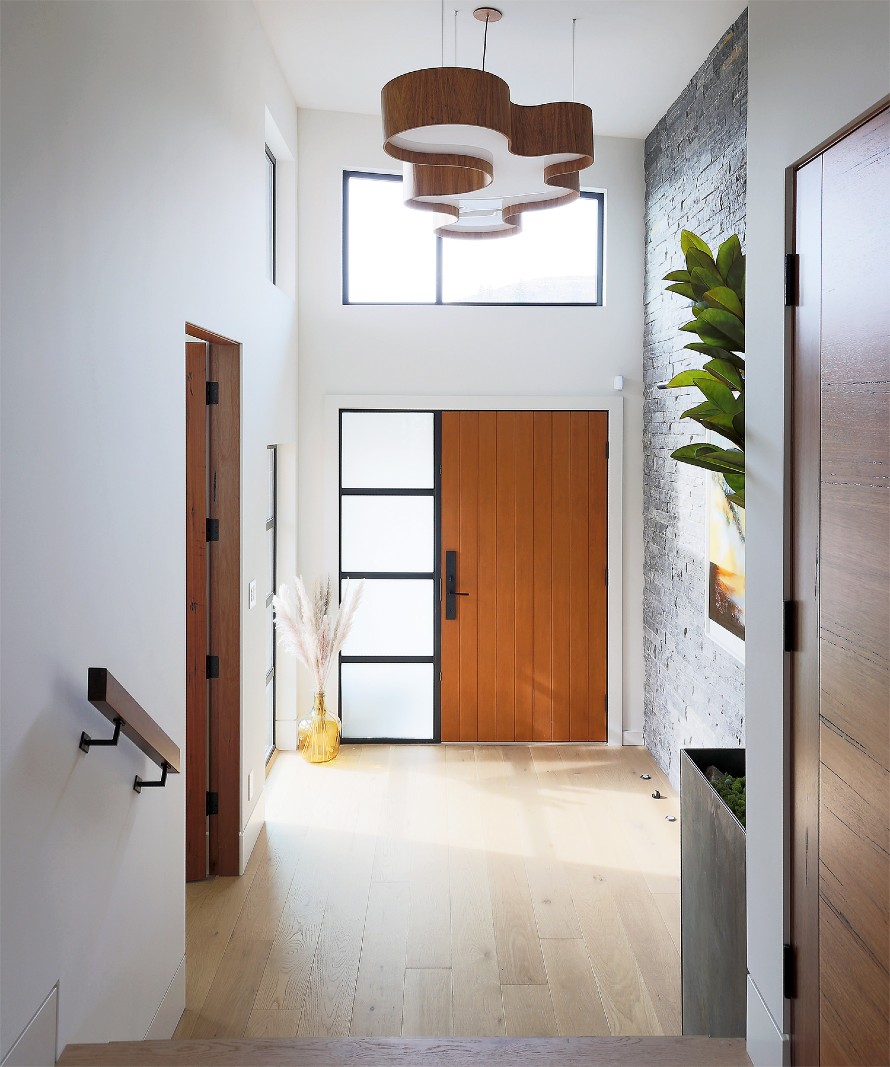 At the core of every Isabey Interiors concept is the Intention of Design
The Intention of Design sets the foundation central to the wants and needs of the inhabitants. The Intention of Design is about your project's purpose for connectivity, health, sustainability, and aesthetics. Isabey Interiors makes your intention theirs.
our recent work
FEATURED PROJECTS
When it comes to interior design, we let our work speak for itself. Here are just a few of the projects we are working on to help you get inspired.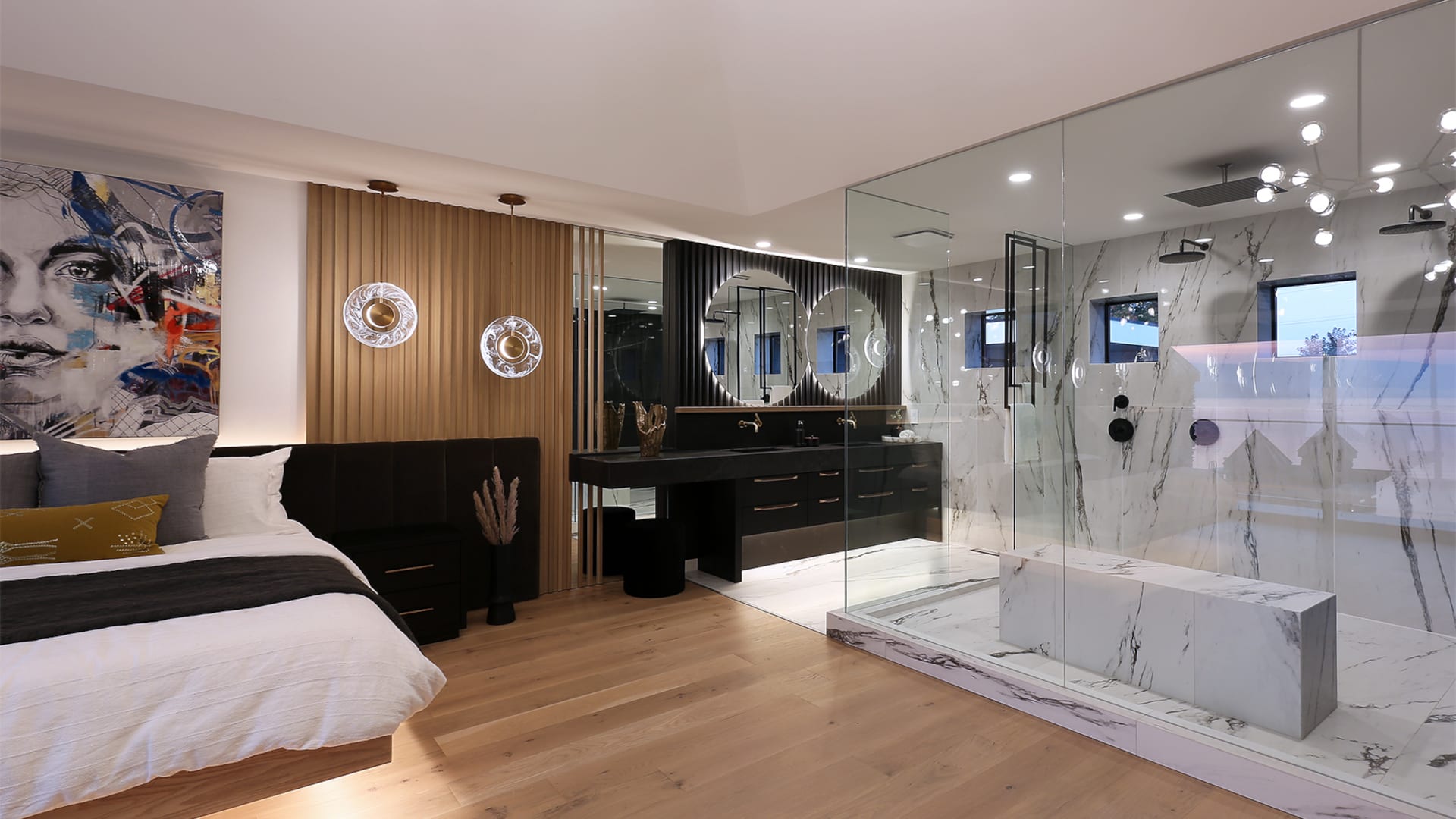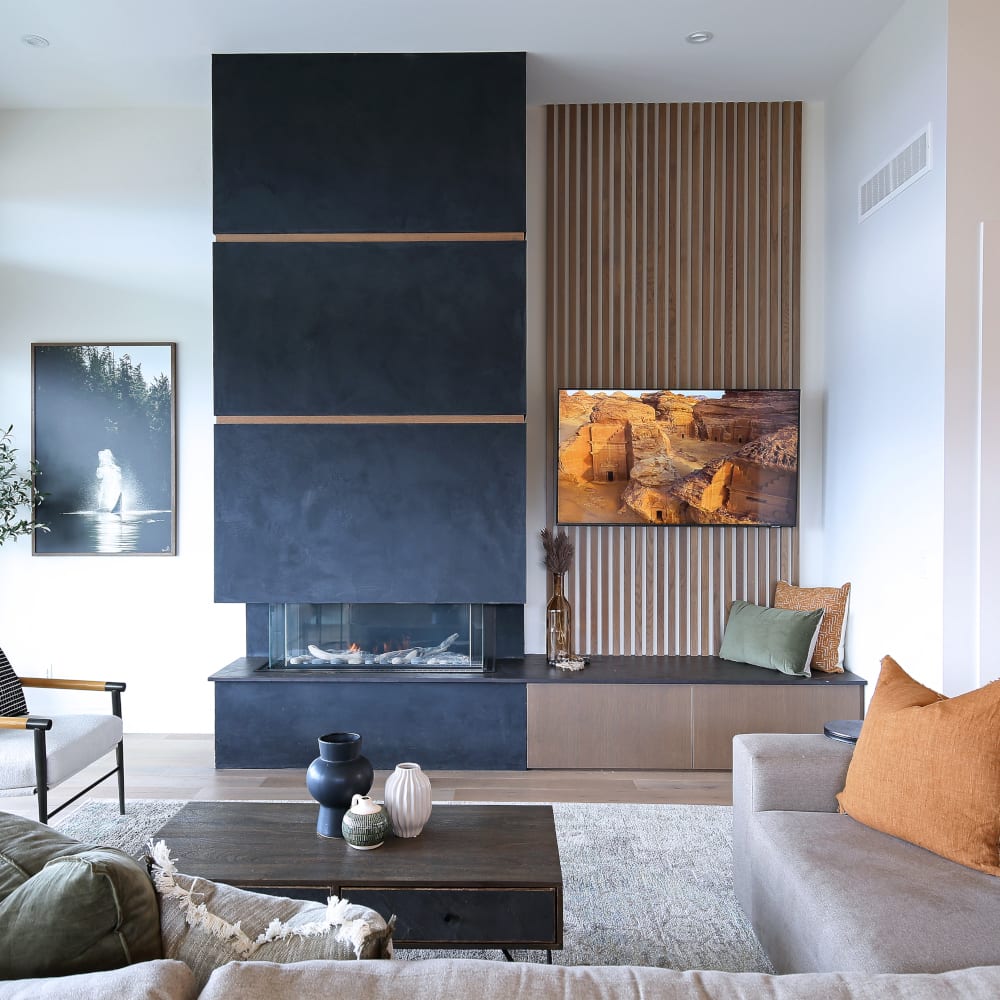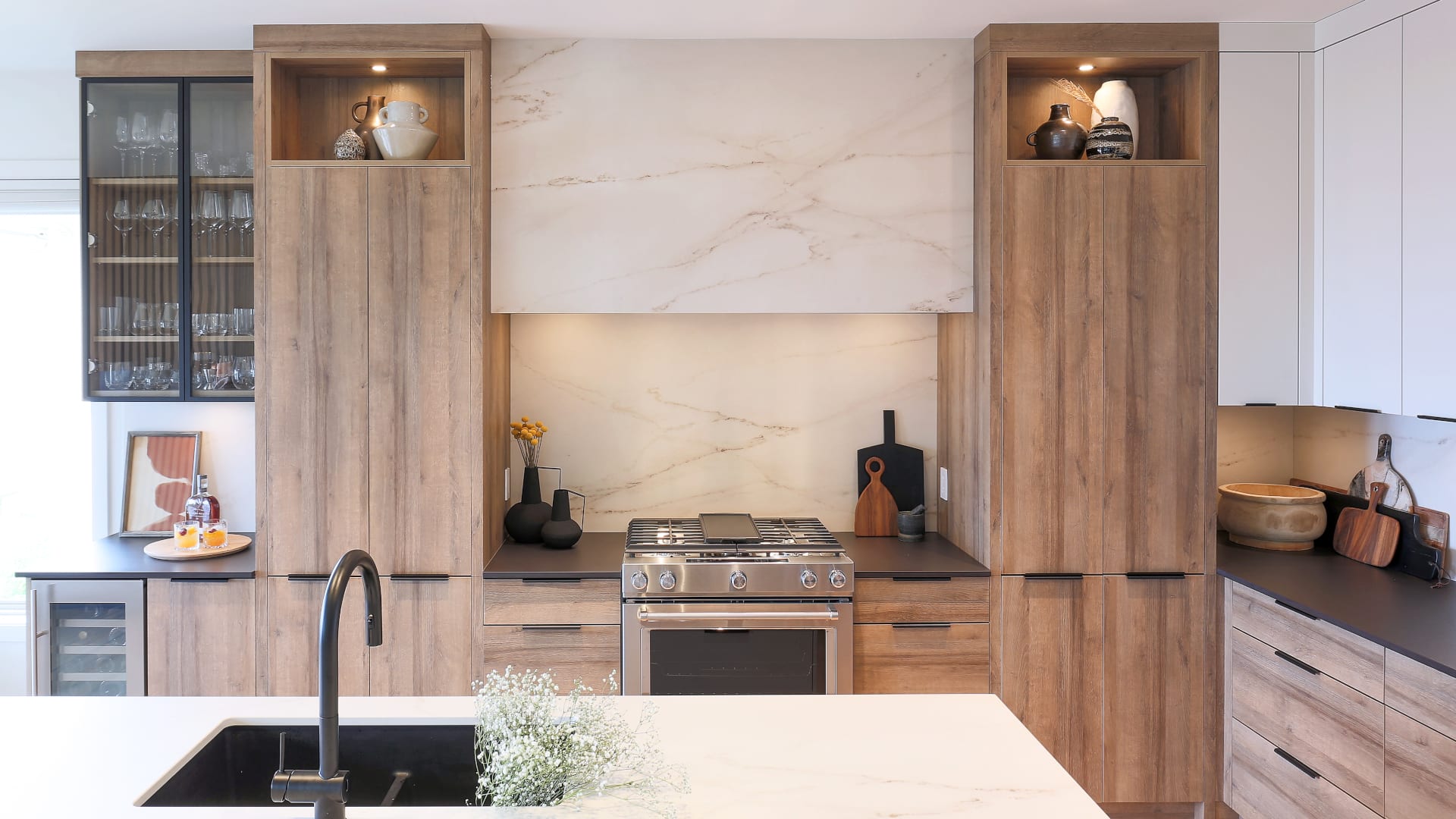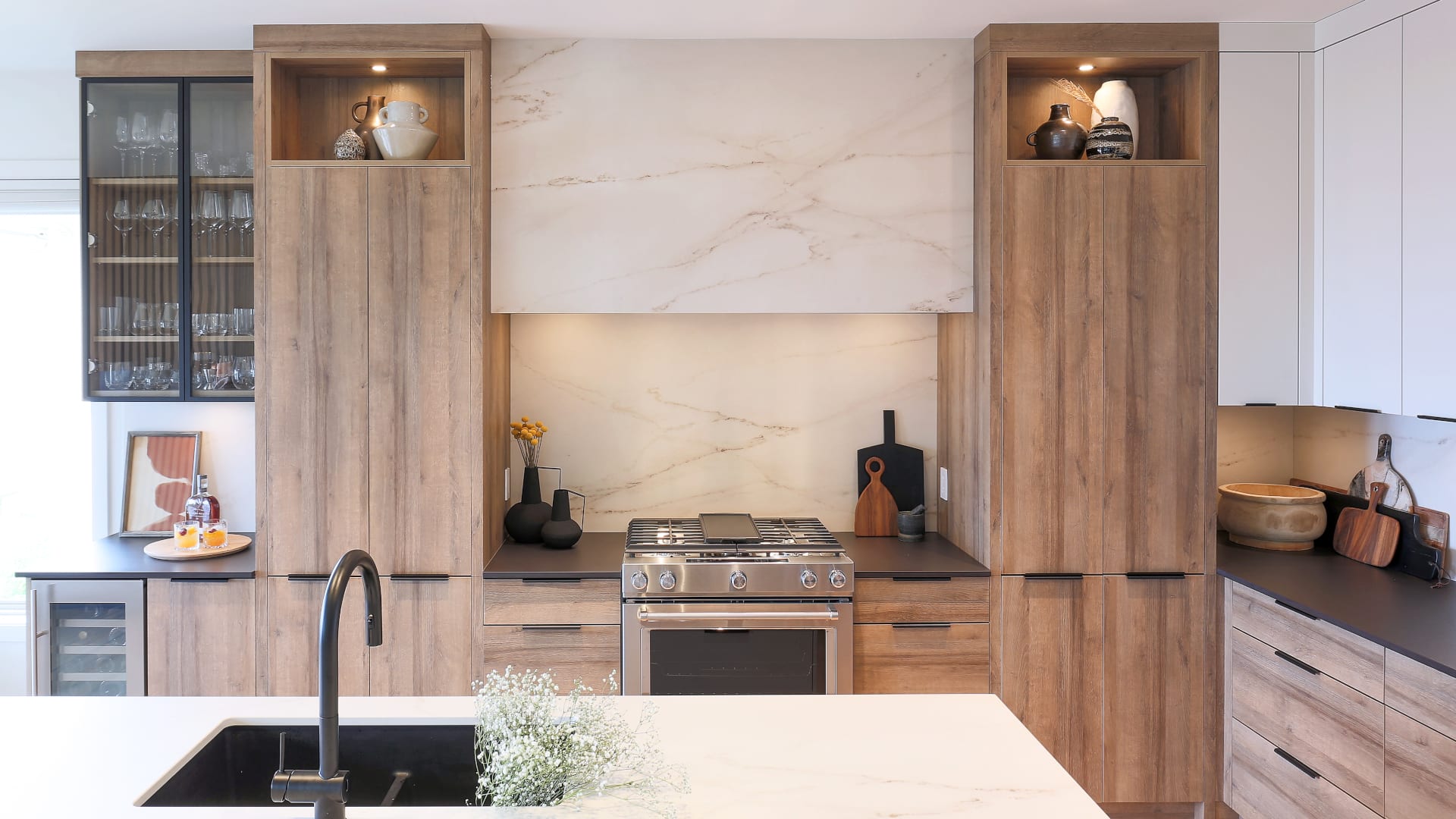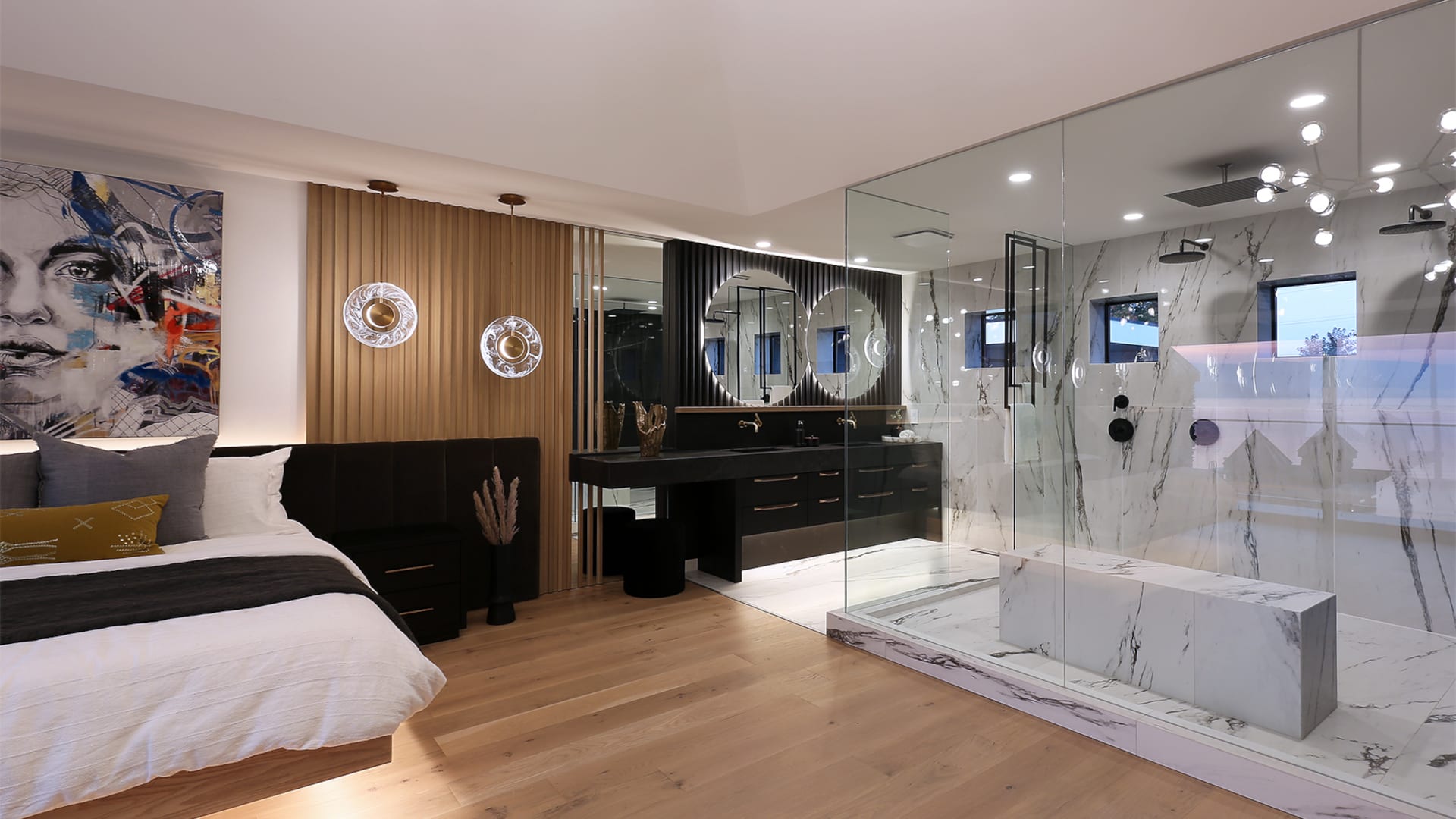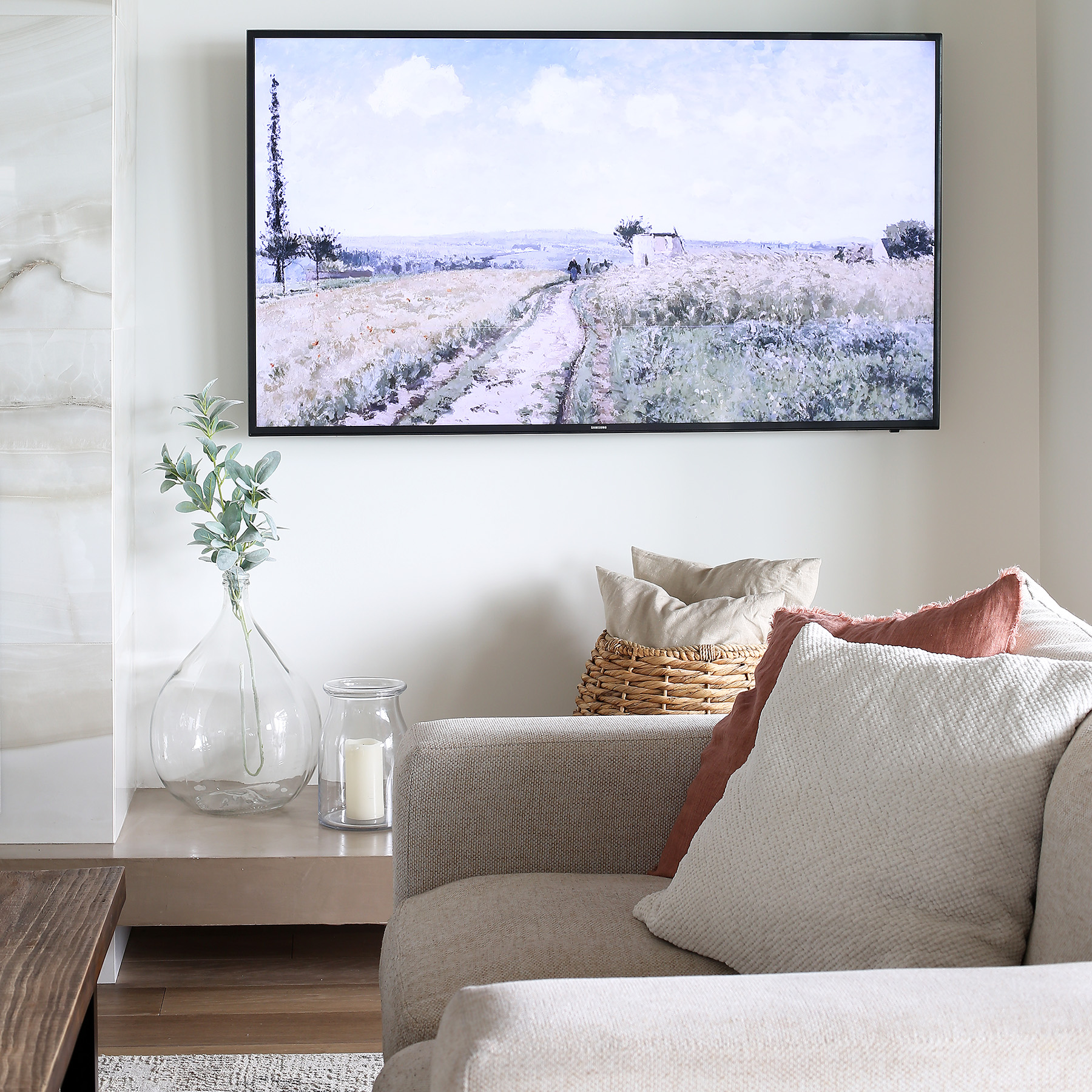 We are a purposeful Interior Design company.
Our clients count on us for decisive answers and assertive problem solving. They have come to expect, and we demand of ourselves, the excellence to provide knowledgeable and opinionated responses to all of their design needs.
01. Conceptualize
02. Visualize
03. Formalize
04. Finalize
"I have been working with Trisha and her team over a period of two years. They are helping with some minor renovations and styling of my new, previously owned home. They have been efficient and clearly attune to my decorating style, lifestyle needs and budget throughout this ongoing project. I highly recommend Isabey Interiors."
B. FARNQUIST
Client – Kelowna

The Intention of Design
Photos Courtesy of Poglia.